If you're one of the millions of women who have yet to meet Mr. or Mrs. Right in your social circles or on the street, online dating may be a great solution for you. Online dating offers a unique platform to meet suitors of all backgrounds and interests without the pressure of approaching someone in person. At ProfileHelper.com, we've helped thousands of women improve their online dating profiles to attract the attention they deserve through our profile makeover and creation services. In this blog, our online dating experts will discuss some useful online dating guides for women to utilize their dating profiles and some tips to get you started on your online journey to romance.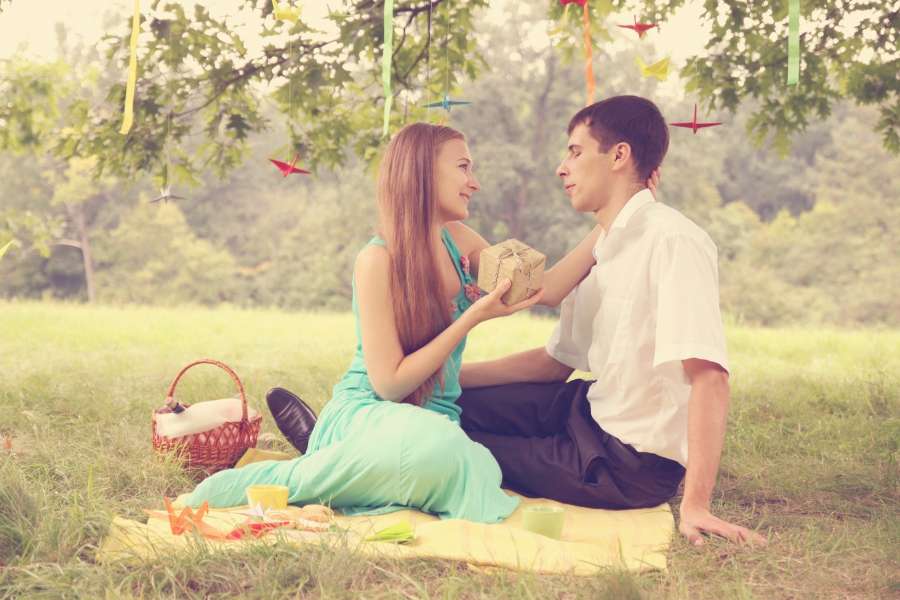 Before you sign up for just any dating website, make sure to do some research on the various platforms available. Our online dating gurus have come together to give you a brief overview of some of the most popular online dating websites below.
Match.com – This dating website claims that it has led to more dates, marriages, and relationships than any other site. With the largest paid user base of any other dating site, Match.com offers an outstanding success rate for its users.
eHarmony.com – eHarmony is not really a dating site as much as a matrimonial matching site. It is geared specifically for people who would like the extra assistance of having their computer algorithm pick the best matches available based on their comprehensive personality test.
OkCupid – While not quite as large as sites like Match or POF, OKCupid is still a great quality, free dating site that services millions of members with a much more comprehensive profile than pretty much any other dating site (aside from eHarmony), solid search functionality, and thousands of additional multiple choice questions that can be a fun way to learn more about prospective matches.
Creating A Unique Dating Profile
Once you've decided on the best dating website, it's time to create your unique dating profile. Regardless of the dating site you choose, it's critical to create a profile that attracts compatible people to your page. One of the first things you'll want to do is choose a great picture of yourself to display for your profile picture. Your profile picture can say a lot about your personality, so it's important to choose a photo where you are smiling and you look like your natural self.
Once you've chosen a profile photo, it's time to move on to your profile content. A great profile is one of the most important aspects of your dating profile. In this section of your dating profile, make sure you mention two things: what you are looking for in a partner and who you are. Don't worry about trying to sell people on your best qualities, just talk about who you are and what you are looking for. That will help attract the right people while repelling the people you shouldn't be dating anyway.
At ProfileHelper.com, we understand how intimidating and time-consuming setting up an online dating profile can be. That's why we offer profile makeover and essay based profile creation services for women and men who need a little extra help. Interested in learning more? Get started today!