You have better things to do with your time than online date. I know, because thousands of you have told me about the hours that you waste on dating sites like Match, POF, eHarmony, Tinder, Bumble. Whether it's time wasted swiping mindlessly, reading profiles for people who aren't right for you, looking over tons of emails from bad matches, or sitting through dates that you know aren't going anywhere, it can take its toll on you. You've only got so much emotional gas in the tank and eventually, you just end up feeling drained and ready to quit. The bad news is that this means you are doing it wrong. The good news, however, is that it doesn't take a lot to go from doing it wrong to doing it right.
Online dating should only take 5-20 minutes of your day. If you are spending more time than this on it, you are putting good energy to wasted use. When this happens, the only one who benefits is the dating site you are on. They want you to spend as much time on their site, interacting with as many people as possible. That way, your actions will cause other singles to purchase subscriptions or small upsells like Rush Hour or Super Likes. Here are a few quick tricks that you can use to make sure you don't fall into this time trap.
1. Don't be a puppy
Joining a dating site feels like being a kid on Christmas morning or a puppy going for a walk. Every second is filled with possibilities and new surprises. The problem is that we can get so distracted by all the options that we don't take a moment to focus on the people who are looking for us as much as we are looking for them.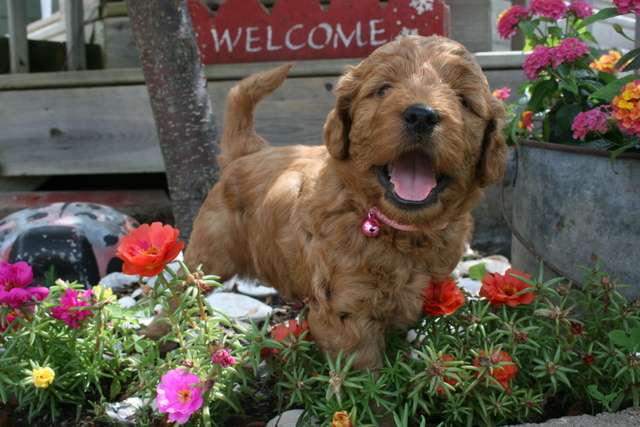 2. Use the right tools
Most dating sites and apps are filled with special search tools and filters, but most of them are designed to make the dating site more money, not to help you find a relationship. Forget all the bells and whistles. Stick to the most detailed criteria search option available and make sure that you sort your search results by who has been on the site most recently.
3. Don't Be afraid to say no… to yourself
It's very easy to start messaging people that we don't expect to hear back from. After all, it's just an email, right? The problem is that every time we put ourselves out with no response, we are a little less likely to put ourselves out again. Before you send a message to someone, make sure that there's nothing about you that disqualifies you from being a good match for her and that you actually have things that she's looking for in a partner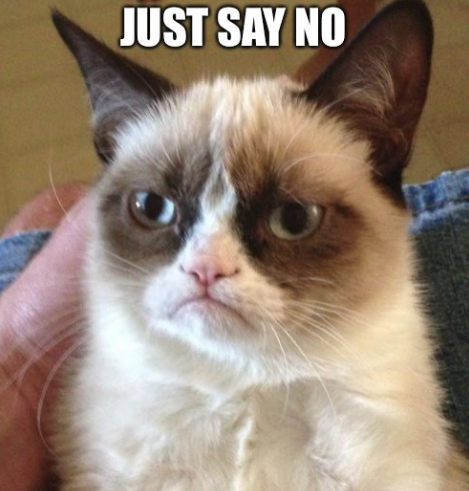 4. Be a sniper, not a machine gunner
All of this boils down to an approach to dating that may take longer but will take a lot less time. You should be able to get on to a dating site or app, run your search, see who is there and decide if there's someone new to message in 5-10 minutes. From there, it's just an issue of sending messages. If you find that you are sending lots of messages, there's a good chance that you are only looking at what you want and not what your potential matches want.