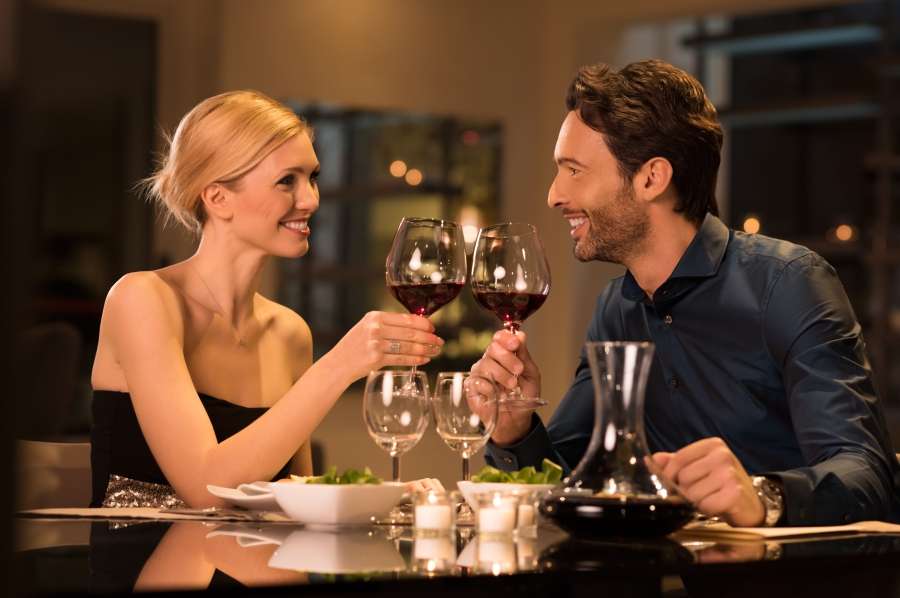 Thanks to advances in modern technology, the Internet has provided the perfect platform for men in search for love. With the plethora of online dating platforms available such as Match.com and eHarmony.com, many men find it difficult to attract the right kind of partner over the Internet. That's where an online dating coach can help! At ProfileHelper.com, we offer personal online dating coaches so you can start getting the results you want from the people you're most compatible with. While an online dating coach will provide men with a variety of Internet dating tips, below are some online dating tips for men that our dating coaches have found to be successful.
Online Dating Tip For Men #1: Keep It Classy & Respectful

While many men enjoy a certain degree of flirtation and teasing online, we highly encourage you to keep the conversation classy and respectful. Instead of sending sexually suggestive messages to each person you're interested in, try to go for something more original to get the conversation started. Rather than sending "Ur cute" in a personal message, try opening up the conversation with a common interest. Many women provide their favorite hobbies in their online dating profile, so it shouldn't be hard to find something mutually interesting to talk about. You could even suggest an outing that involves one of these hobbies on your first date, but leave that until you've heard back from them at least once!
Online Dating Tip For Men #2: Don't Write A Novel In Your Messages
While some women may appreciate the fact that you took three hours out of your day to write them a detailed message, most of them will not. In a world where breaking news and online conversation is normally limited to 140 characters or less, many women may not have the time to scroll through pages of information about a stranger they encounter online. This can also be true when it comes to your habits when viewing other personal online dating profiles.
If you're online dating profile isn't getting you the attention you're looking for, consider an Online Dating Profile Makeover from ProfileHelper.com. Our online dating experts will review your profile for any spelling or grammatical mistakes and will remove any red flags that may discourage people from contacting you. We'll help you develop a positive and inviting tone that fits your unique personality, so you can attract the woman of your dreams.
Online Dating Tip For Men #3: Post A Variety of Photos
Your online dating profile photo can say a lot about your personality, but sometimes one just isn't enough. When women are skimming through online dating profiles of potential partners, they're looking to get a well-rounded sense of who you are, inside and out. A great way to showcase your fun-loving personality and unique hobbies is to post a handful of photos on your dating profile. Is your dog a big part of your life? Post a photo of you and your pooch on a hike or at the park! Do you love your hometown sports team? Post an image of you and your buddies at the last football or basketball game! In fact, photos are such an important part of online dating that Profilehelper includes a complimentary photo critique with each of our profile makeover and creation services.
ProfileHelper.com is proud to be a leading provider of online dating profile writing services and online dating coaches. Contact us today to learn more about our services!