ProfileHelper.com In The Media
We Are Trusted Online Dating Experts
ProfileHelper, the experts in dating profile writing, and our founder, Eric Resnick have been featured all over the world on TV, radio, and in print. Below are the most recent articles we've been featured in. Read the articles and see why ProfileHelper is the right choice to help you with your online dating profile.
Featured Videos and Articles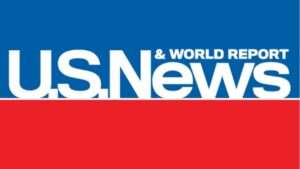 How to Avoid Scams When Senior Dating Online
"The time and distance of a long-distance connection are the best covers a scammer can ask for," says Eric Resnick, founder of ProfileHelper.com...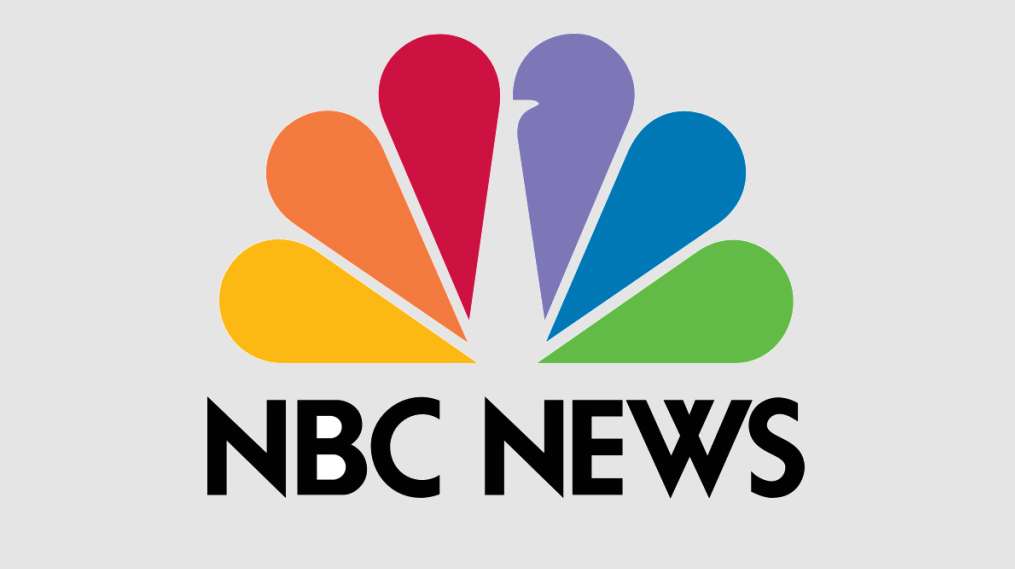 The Online Dating Beauty Filter Trap
"Beauty filters are a scourge of online dating, Resnick said. They're also very popular. Everyone uses them: women, men, 20-somethings who don't remember a world without Instagram, and 50-year-olds who'd prefer to hide signs of aging..."
Articles We're Featured In For Online Dating Advice & Profile Writing

I asked a dating app coach how to get the most out of my time on the apps
I didn't want to play around, swiping left and right with apathy. I wanted to win. And in order to do so, I was going to have to bring in the professionals. Eric Resnick is the founder of Profilehelper, a service that offers online dating coaching and profile ghostwriting.

Is "Hooking Up" Really That Hard to Do?
"With online dating, the tone for the whole relationship is set in the profile, photos, and the way that people make first contact," Eric says "Sometimes a single word can be what stops your soul mate from replying to your ad."

Many online dating support sites aim to do just that. ProfileHelper.com founder Eric Resnick knows firsthand about the struggles daters can face when they log online for love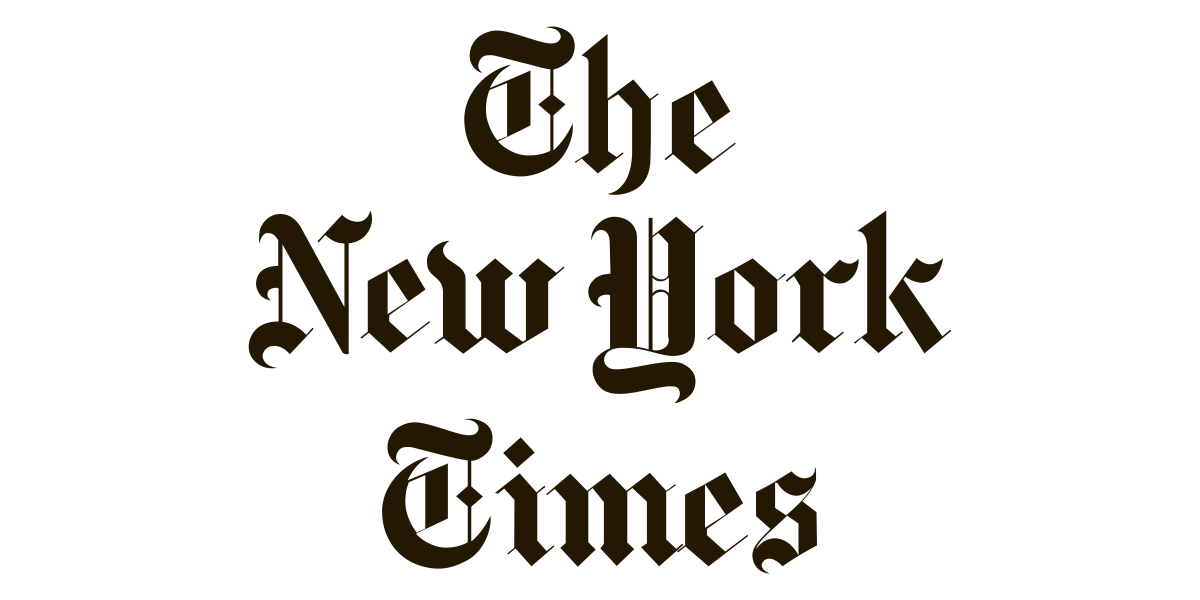 In the Computer Dating Game, Room for a Coach
NOT getting any online dates? Maybe it's time for an online makeover. Businesses like Dating-Profile.com, ProfileHelper.com and E-Cyrano.com say they will help turn a stale personal profile for dating Web sites into eloquent and catchy advertisements, writing the words for you.
Our Videos & In-Person Interviews!
get our quick tips for online dating success
sign up for your FREE copy of our ebook!
Free Dating Profile Consultation
Eric Resnick and his team of dating profile ghostwriters will give you a no-cost, no-risk assessment of how your profile stacks up against other daters.