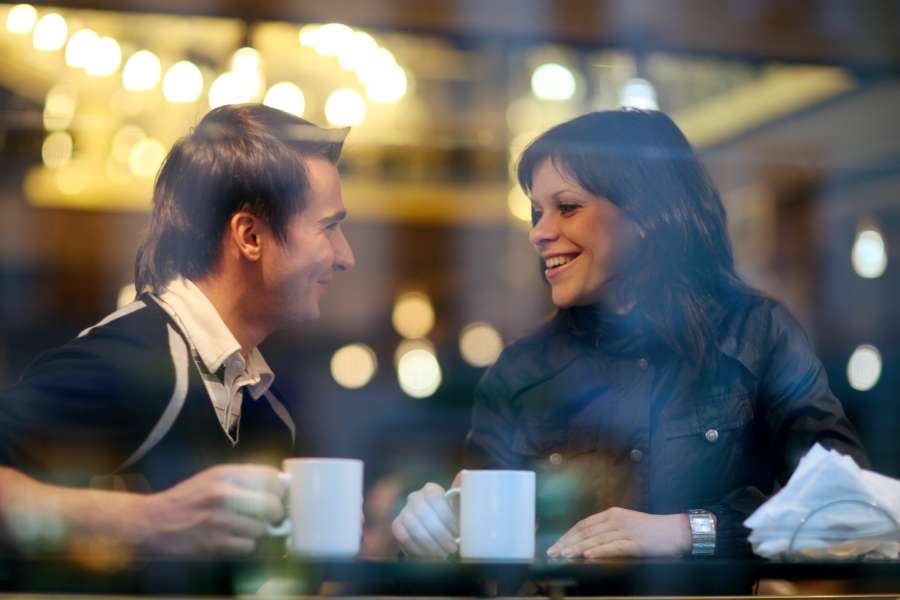 As the digital dating world continues to grow, people all over the world are discovering the benefits of signing up for an online dating website. With the plethora of dating sites available these days, it can be extremely difficult to navigate towards the best dating website for you. At ProfileHelper.com, we've helped over ten thousand singles improve their online dating lives through our profile makeover services and personal online dating coaches. Before you sign up for the first dating website that pops up on Google, make sure to do your research on the many online dating sites available.
Match.com
Boasting a userbase of 17 million active monthly users, Match.com offers a large and unique platform for online dating. For those people who are nervous about online dating, this is a great site to start with because you have total control of your matches. To sign up, simply create a profile online to start viewing other singles in your area. Keep in mind, you'll need a premium subscription to make direct contact with anyone on the site.
eHarmony.com
Don't think of eHarmony as a dating site. Think of it as a matrimonial site. On the upside, it has a very highly motivated set of members who are all willing to trust their patented Compatibility Matching System. On the downside, you can only see the profiles that eHarmony decides are right for you, and you do not have the option of searching through the members like you can on other sites.
OkCupid.com
Completely free to join, you can utilize OkCupid's impressive member database without ever having to spend a penny. As a member of OkCupid, you will receive recommended matches based on your personal online dating profile.This online dating website employs a mathematical algorithm based on your questionnaire to tell you what percentage of members match with you in compatibility.
PlentyofFish.com
PlentyofFish (POF) is the largest dating site in the world. The main reason for this is because it is free. Sure, there's a paid side to the site, but there is no reason you should ever have to subscribe to it. When looking at POF as an option, it is important to consider the value of its size. If you are looking for the biggest pond to fish in, POF is for you. However, the fact that so many people have joined because it is free is something to consider as well. There are going to be millions of relationship-seekers in the mix, but there will also be a lot more casual connection seekers for you to sort through on your path to finding "The One."
Creating An Online Dating Profile
At ProfileHelper.com, we understand how intimidating online dating can be, which is why we're proud to offer a variety of online dating profile services to help make your online dating experience more enjoyable. Whether you're brand new to online dating or have been meeting people online for years, our dating experts can help you attract the right people so you have a better chance of meeting that special someone. If you feel your online dating profile doesn't represent you in the best light, our online dating profile makeover service can help you improve your digital presence to get the attention you deserve.